TIPS plan to support the start-up team, which has been established as a promising technology start-up business' startup support plan has been announced $130M USD (1445.4 billion won).
TIPS (Tech Incubator Program for Startup) is a program that promotes the start-up of high-end technical personnel by combining start-up team selection, angel investment-government R&D and others by utilizing private (operating companies) such as successful venture companies. The ministry plans to nurture the 250 new start-up teams that were discovered through investment by the Tips management this year as a global venture. As a result of discovering and cultivating 679 promising start-ups through cooperation with private companies, the result has been two IPOs and more than $0.8B USD (1 trillion won) of follow-up investment (about 3.5 times the government's support amount), 5.3 new employees per company (one year after the application), and 57 percent of startups' founders are bachelor, and Dr.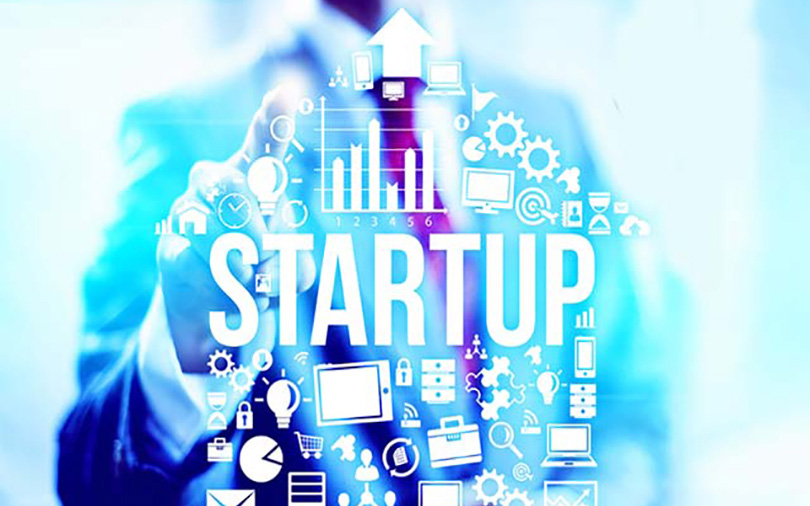 This year, it is going to use its capabilities in large enterprises, universities, and research institutes to actively support companies with high potential for innovation, such as open innovation and fourth industrial revolution, to give preferential treatment to operating companies and start-up teams that form cooperation systems such as open innovation networks, and induce expansion of investment fields by operating companies in fourth industrial revolution areas such as AI (Artificial Intelligence) and VR (Virtual Reality). In addition, the government plans to continuously strengthen the revitalization of startups in country-side areas where the foundation of businesses is relatively weak by favoring the founding teams in the non-capital area (excluding Seoul, Gyeonggi and Incheon).In addition, it is required to focus on R&D and commercialization by mitigating burdens and increasing support when participating in tips by the start-up team.
It has improved evaluation procedures that have been performed separately through a link system (pre R&D and post Commercialization) of Tips project. The assessment burden is mitigated by reducing the number of assessments by the start-up team and simplifying the documents by introducing a unified assessment that allows simultaneous application of three projects and application forms and assessment tables by project. If it is difficult to apply for an integrated application, such as preparation for commercialization, it is possible to apply for a separate project later. In addition, the Tips R&D team will support the project of providing consistent support without deducting any benefits from other projects. For fund-type investments by operating companies, it is going to strengthen private responsibility by adjusting the amount of compulsory private investment up to $0.17M USD (200 million won).