Open The Table (CEO Lee Dong-eun) that provides shared kitchen and HMR (Home Meal Replacement) service made an announcement on the 30th that it has attracted $1.16M USD (1.3 billion won) in investments from Kakao Ventures and BeHigh Investment. With this investment, The Open Table finished the series A round. Amount of investments that are specific to each investment company will be kept private.
Open The Table runs "Kitchen Seoul," a shared kitchen specializing in delivery. It developed more than 10 brands of dining out, ranging from Korean to Chinese, Japanese, and Western foods, and increased efficiency in kitchen operation such as sharing raw materials among brands. Open The Table develops HMR products based on sales data from Kitchen Seoul. HMR products from the "Pig Run" a brand that was released last year are entering the fresh food platform market Kurly, and products that are scheduled to be released in February have already secured more than 30,000 pre-orders from distributors.
"The fast development of data and contents that are verified by customers with delivery products is a huge competitive edge of Open The Table's products. We are planning to open Kitchen Seoul in Ho Chi Min of Vietnam at the end of second quarter for global advancement."

Lee Dong-eun CEO of Open The Table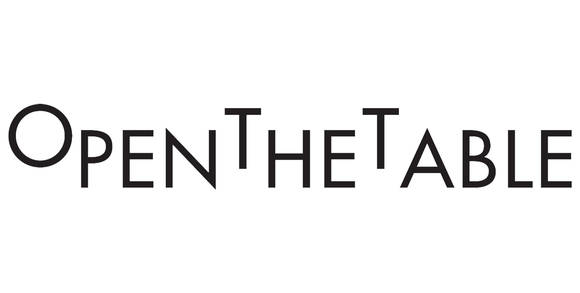 "Open The Table, has Lee Dong-eun and its team, who was in charge of branding and marketing of Chosun Hotel and Hyundai Card, and a team that has expertise and practical ability in the field. The capacity of The Open Table business can increase customer satisfaction through thorough sales verification, and this will vary the food you eat at home."

Jeong shin-ah CEO of Kakao Ventures, who led the investment.